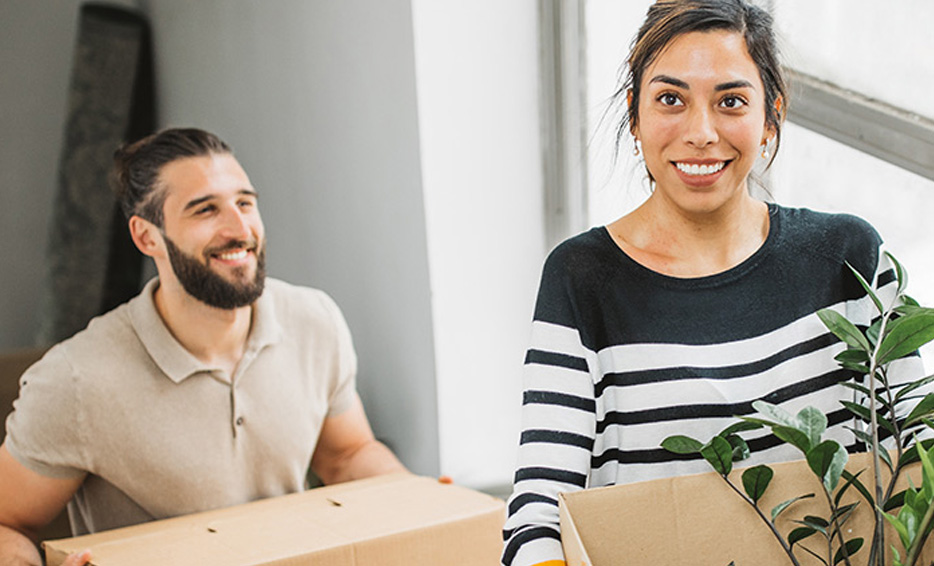 Responsibility
Responsibility at A‑Kruunu
Responsibility is part of A-Kruunu's core activities and strategy. We base our responsibility programme on megatrends related to the operating environment, stakeholder expectations and ethical principles.
Responsibility refers to the responsibility for the people who live in our apartments and the people who work for us. Responsibility means responsibility for the environment, such as influencing the energy consumption of properties and promoting the construction of wooden apartment blocks. Responsibility refers to responsibility for the quality of construction and design. Responsibility also includes financial responsibility and compliance with responsible, transparent and ethical operating principles in the subcontracting chains as well.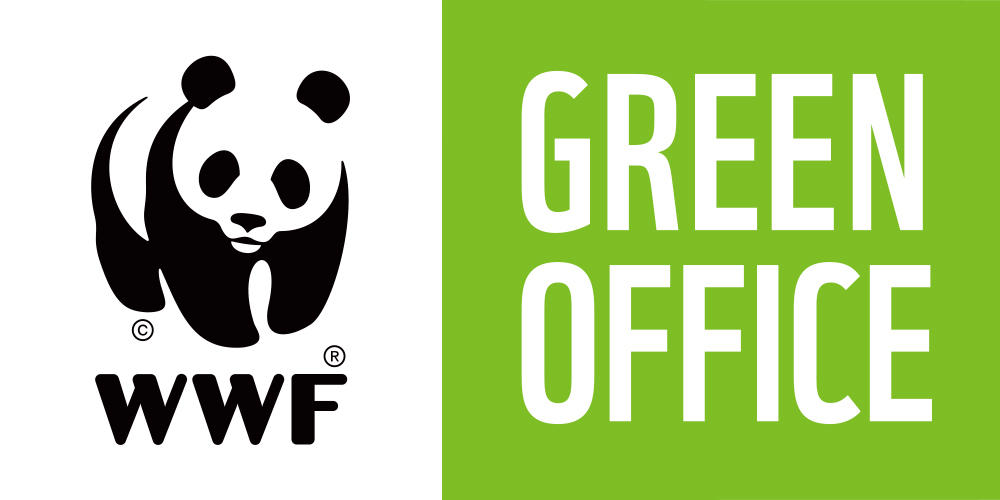 Greenoffice
A-Kruunu's office received the WWF Finland Green Office certificate on 24 May 2023. We have created our own environmental programme and goals for our workplace, and we are committed to complying with the Green Office criteria.
A-Kruunu Corporate Responsibility Report 2022
Responsibility is an essential part of A-Kruunu's core activities and strategy. Our new responsibility programme is built around four themes: Enabling comfortable and safe living, building a sustainable urban environment, supporting social development, and investing in our work network.
The corporate responsibility report tracks the implementation of corporate responsibility work in 2022, reports on the measures taken and the objectives achieved. The 2022 report shows that we managed to achieve almost all the objectives we set, despite the situation with coronavirus. We will update our objectives along the way and we believe that change will happen by taking small and big actions.
Check out the corporate responsibility report, which can be accessed via the link below (the report is in Finnish): A-Kruunun yritysvastuuraportti 2022.
More information:
Administrative Manager Riikka Vitakoski, tel. 050527 0795
Managing Director Jari Mäkimattila, tel. 040755 3924
Our emails are in the form firstname.lastname@a-kruunu.fi
Corporate Responsibility in A-Kruunu's News and Blog
Here you can browse news and blog posts related to corporate responsibility published in A-Kruunu.
Please note that the articles are in Finnish.
Environmental Responsibility
A-Kruunu is building sustainable urban environments.
We promote recycling and strive to reduce the amount of waste generated by our real estate properties.
We encourage our residents in their everyday lives to make choices and choose solutions that reduce energy consumption and promote more sustainable way of life – all together we can achieve more!
Ethical Principles
A-Kruunu operates on a long-term basis, follows the good practices of the sector and complies with the guidelines defined in the ownership policy of state-owned companies. Our operations are based on ethical principles approved by the Government. We also strive, within our sphere of influence, to ensure that our subcontractors commit to these ethical principles.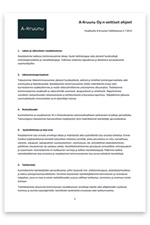 We comply with laws and regulations
We follow reliable, ethical and honest business practices
We respect human rights and the fundamental rights of workers as defined by the ILO
We comply with equality-related laws and regulations as well as non-discriminatory practices
We respect the fundamental rights of employees, such as the right to negotiate employment contracts
We guarantee our employees safe and healthy working conditions
We avoid conflicts of interest
We do not engage in unethical trading methods or accept or pay any bribes
We avoid burdening the environment and promote sustainable development
We also expect our partners to follow these principles
Whistleblowing Channel
A-Kruunu's open and responsible activities include the Whistleblowing notification procedure. 
It allows employees, partners and stakeholders in A-Kruunu to report suspected abuses against A-Kruunu's values, policies, practices, rules or company law.
The Whistleblowering Channel is a tool that allows the notifier to express their concerns or doubts anonymously and in confidence. The notification channel is intended only for reporting suspected misuse, not for customer feedback or complaints. In A-Kruunu, whistleblowing notifications are processed according to the diagram below.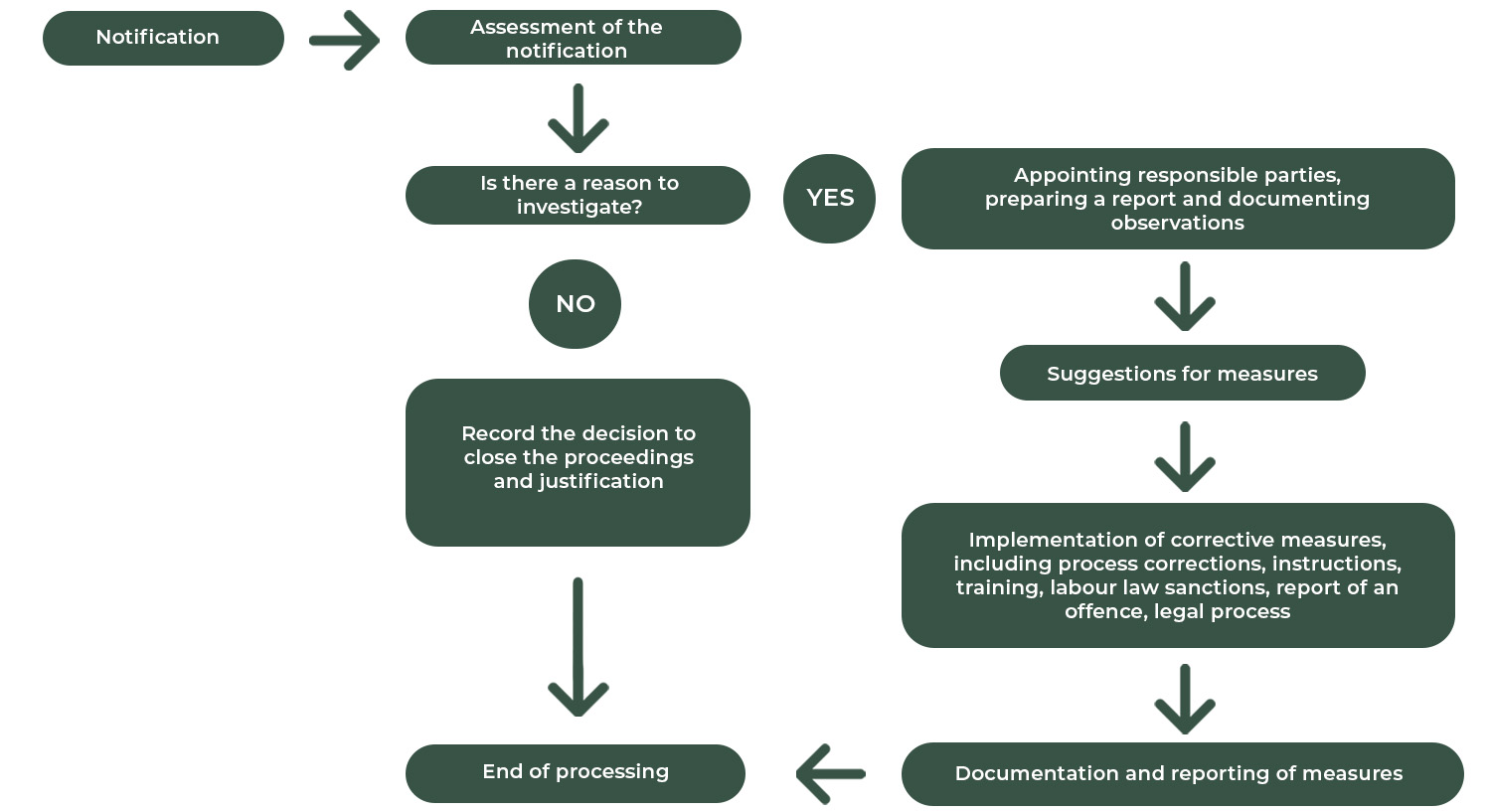 The persons responsible for the notification channel are the Chairman of the A-Kruunu Board, the Head of Administration and the Occupational Health and Safety Officer.
File a report to the A-Kruunu First Whistle channel at https://firstw­hist­le.fi/ak­ruu­nu
The A-Kruunu Whistleblowing Channel is managed by Juuriharja Consulting Group Oy, an external, domestic and impartial service provider. Read more about the Whistleblowing Channel on the Juuriharja website.
Read the privacy policy of the A-Kruunu Whist­leb­lo­wing ser­vi­ce