A new kind of community life can be found in group tenancy homes
A-Kruunu, together with Talli Architects, has developed a new type of group tenancy concept. The idea of group tenancy is that several residents live in the same apartment, with each having their own tenancy agreement. The first group tenancy homes will be built at the Haakoninlahti residential area in Kruunuvuorenranta, Helsinki. It is estimated that the homes will be completed in 2021, and they are being designed and constructed in order to function effectively as group tenancy housing.
Our new concept aims to develop homes with space solutions that combine privacy and shared space. This allows us to offer inhabitants more space and more versatile facilities but for the same price level as a private apartment. Shared living quarters provide a framework for the creation of residential communities, which is an important part of the concept.
Group tenancy housing differs from cell housing in that residents can choose who they live with. This allows the idea of communality to really flourish.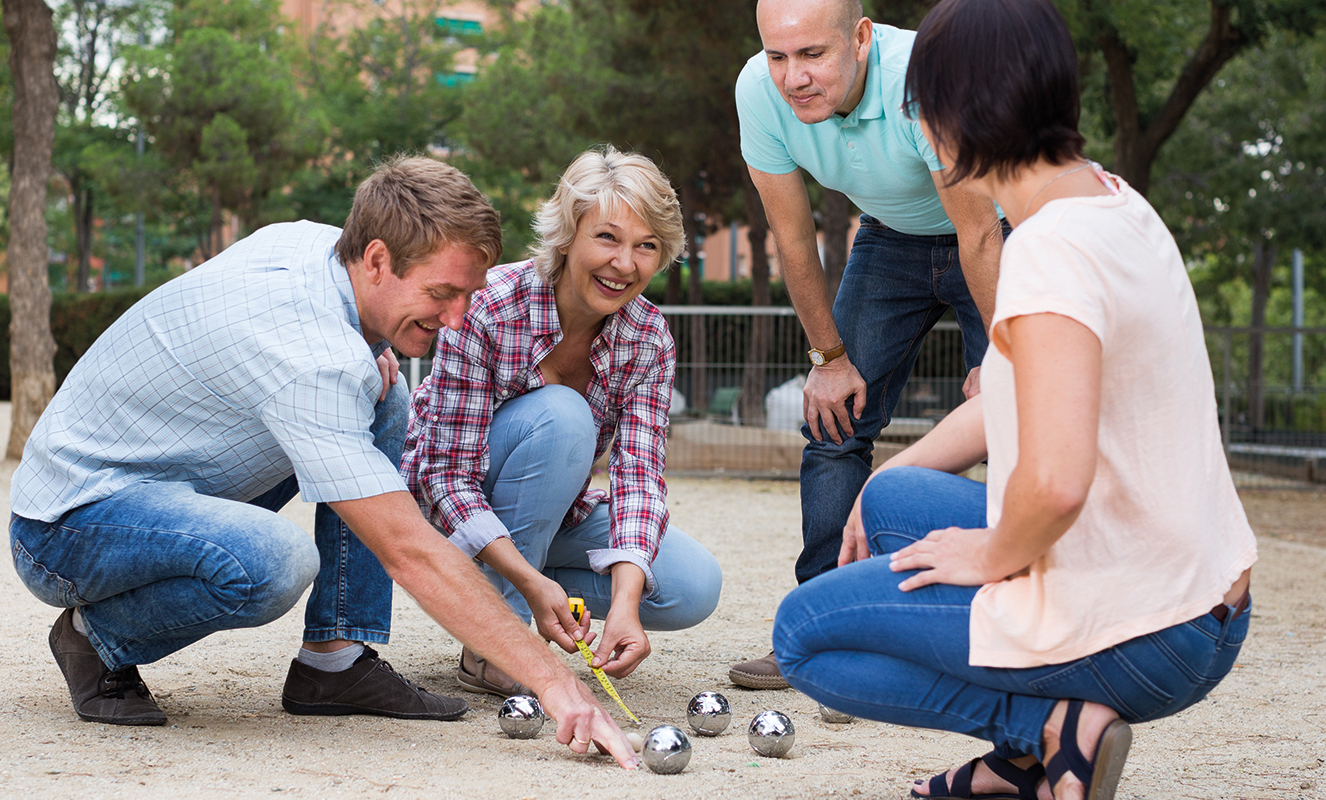 Cell housing is often perceived as a form of student housing. Group tenancy homes are not just for students, but rather these new kinds of homes are intended for people of all ages, both for young people and parents.