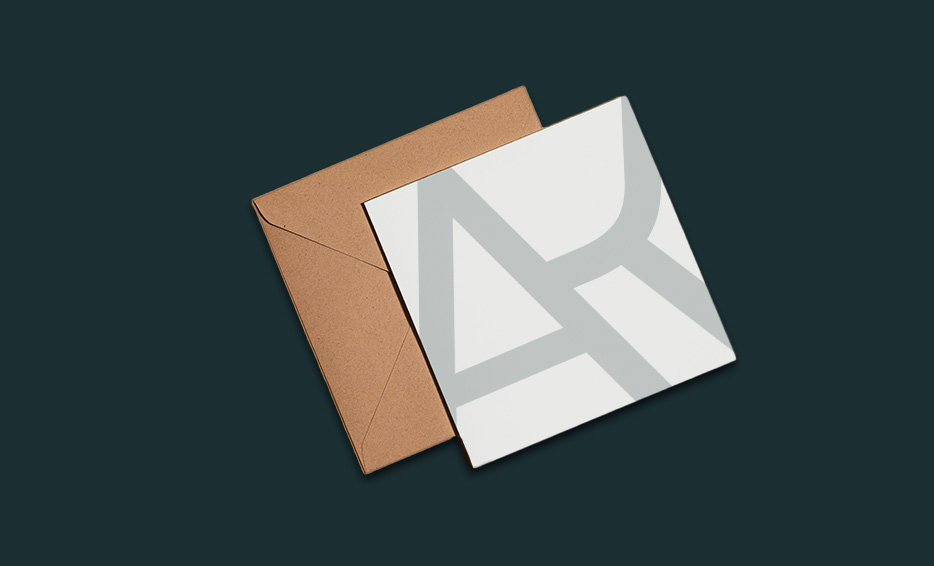 Current Topics
Current Topics for Residents
You can find the latest materials for residents and other topical and important information on the Current News for Residents page.
As an A-Kruunu resident, you will automatically receive Resident Mail via email approximately every two months and the Annual Report for residents that is published annually. We also provide information on other issues to be considered here.
Warning concerning scam messages and reports
There has been an uptick in housing-related scam messages, such as payment reminders sent as text messages. These messages may ask you to pay your rent to a new bank account. The messages can be quite convincing. A-Kruunu does not communicate any such information via text message only, and you should not make any payments to the bank accounts mentioned in these messages. Our rent supervision will always contact you from an email address in the format "a-kruunu.fi".
Asukasposti
Asukasposti is A-Kruunu's Finnish-language newsletter for all A-Kruunu residents that is sent by email approximately four times a year. The newsletter provides topical information on issues related to housing as well as A-Kruunu in general. It also contains information about residential events and other handy tips related to housing.
The Asukasposti newsletter is sent to all our residents. If you have not received the newsletter, please check your spam folder first. If you cannot find it there either, please provide your name, address and email address to vuokraus@a-kruunu.fi. If you do not wish to receive the Asukasposti newsletter, you can unsubscribe from the newsletter through the link at the end of the newsletter. For more information about how A-Kruunu processes personal data, see the resident register page
Asukasposti newsletter archive (in Finnish)
This page contains a list of our previous Asukasposti newsletters. Use the links below to view them. We hope that you find the information in them useful!