Increasing numbers of families with children are choosing to live in city centres. A-Kruunu is involved in a development project in which the wishes and needs of urban families with children are better taken into account in the planning of affordable housing.
In cooperation with Serum Architects, A-Kruunu investigated the housing practices, wishes and needs of small families. The study was carried out by researcher Johanna Lilius from Aalto University. For the purposes of the survey, 11 families were interviewed at five different ARA rental housing locations in Kalasatama and Jätkäsaari. According to the study, families consider it important to have a good location and flexible housing solutions that facilitate everyday life. In addition to the interviews, two workshops were carried out in which residents were invited to comment on preliminary plans.
- Each location is, of course, unique. What this concept offers most of all is the opportunity to find suitable solutions for urban children with families, so that the maximum possible benefit is obtained from the living space. Residents can themselves reflect on how the square metres could be used in different ways according to their own needs. There is not just one way to correctly furnish and use the living space,' says Eero Lehtomäki, Construction Manager at A-Kruunu.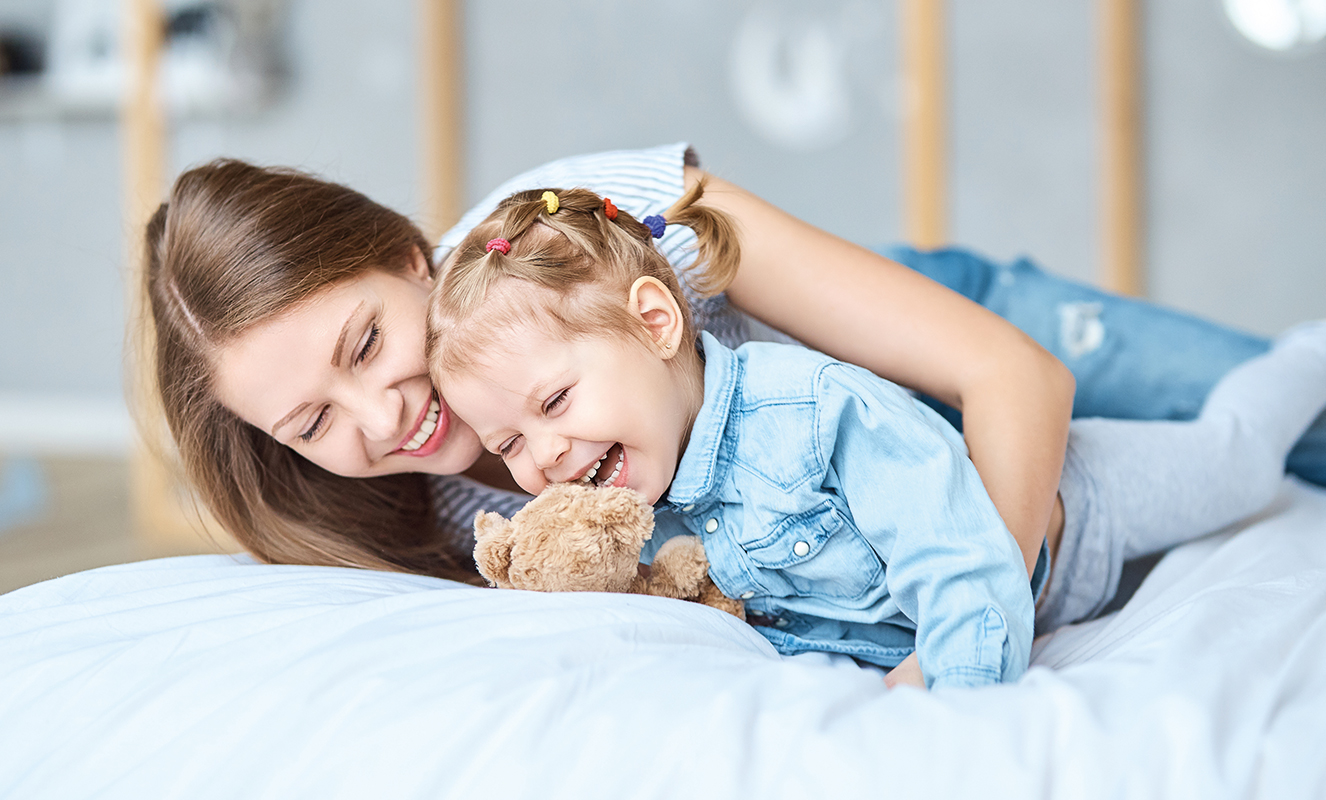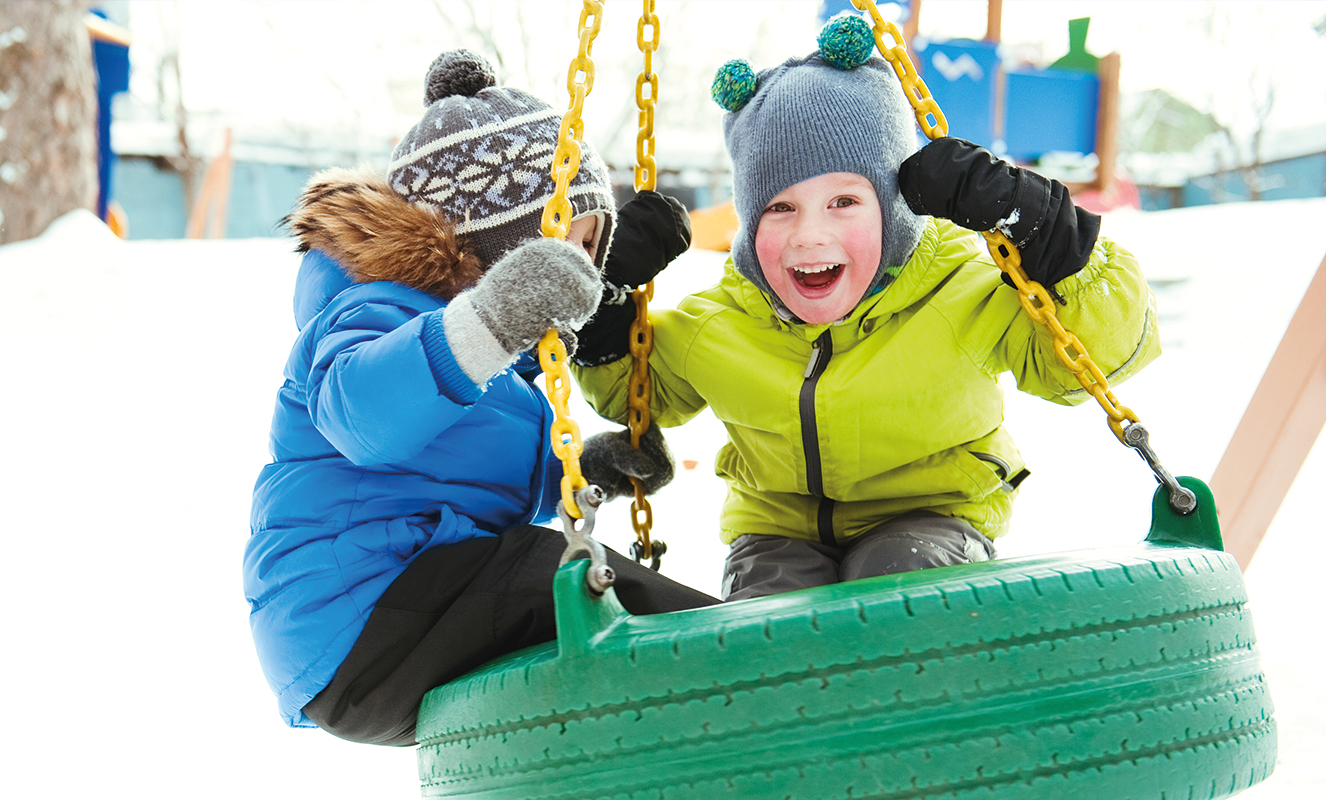 The development project's first apartment block was completed in autumn 2019 in the Sompasaari area of Kalasatama, in Helsinki. The block has been designed with a wide range of layouts for families of different sizes and types, with a total of 40 apartments. They take into account the changing life situations of families with children, which relate to matters such as the families' everyday life, secondary parents, distance work and outdoor activities. The wishes and requirements for the A-Kruunu residential location have been realised through well-functioning hallways, open and adaptable living quarters and sheltered gardens for children's games.

Read more about our Urban Families with Children project:
A-Kruu­nu in­vol­ved in an in­ter­na­tio­nal hou­sing vi­deo pro­ject (A-Kruunu news 15.07.2021)