The purpose of sustainable development is to safeguard the potential of a good life not only for current generations but also for the future generations. Sustainable development refers to more than just environmentally sustainable development – it consists of four dimensions.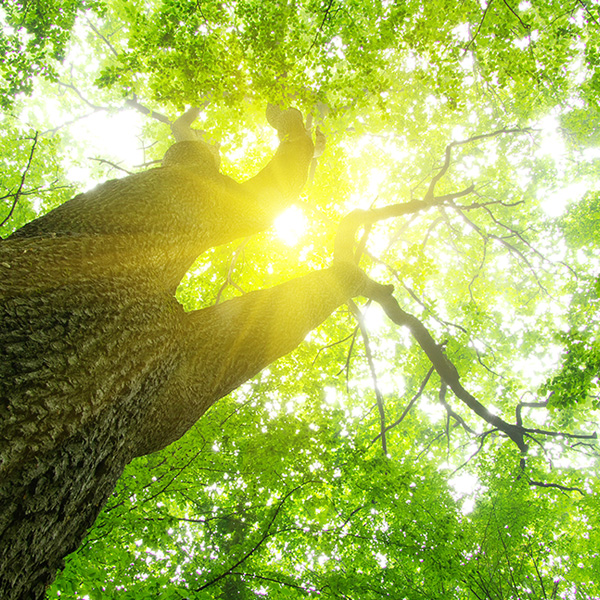 Development can be called sustainable, when it is also ecologically, economically, socially and culturally sustainable at the same time.
An ecologically sustainable lifestyle saves energy and natural resources.
Economic sustainability refers to reasonable use of non-renewable natural resources and minimising the generation of waste.
The requirements for socially sustainable development are that all members of society can enjoy equality and fundamental rights, and have access to basic conditions for life and that they are given an opportunity to participate and influence.
Cultural sustainability enables the preservation and development of cultures but also the freedom of intellectual activity and ethical growth of people.
Ecologically sustainable everyday life and housing
Everyone can make small, hassle-free choices in their everyday lives and living that are of major significance for the promotion of a sustainable lifestyle.
See how you can save electricity
Read the tips for smart water use
Get advice on saving heating energy
Learn more about sorting and recycling
Borrow, rent or share goods and services
Do you have excessive amounts of something in your life? Like goods or time? Favour a sharing economy where goods and services are recycled, borrowed, leased, exchanged and used collectively. Then those in need can find the things other people have too much of. You do not need to own everything. The benefit of the sharing economy is that it saves money and nature. The sum of money invested in goods or services is lower when there are more than one owner or ownership is temporary. Sharing also reduces the need to produce large quantities of products. Collective ownership also develops social networks.
---
Food waste means edible food that ends up in waste


Every year,
households throw
120–160 million
kilos of food
into waste.


The food
waste per person
amounts to
20–25 kg per year,
worth of about
EUR 100.



The value of food
thrown away by
a family of four
is about EUR 500
every year.
---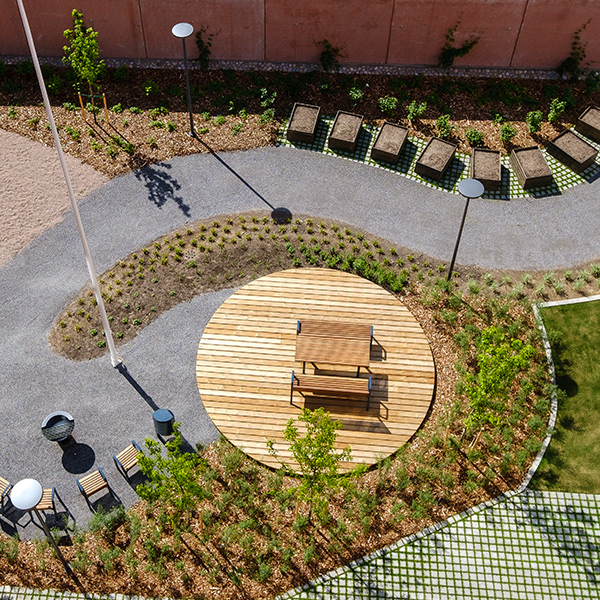 Sustainable development goals at A-Kruunu
Finland and the other UN Member States are committed to the Agenda 2030 for Sustainable Development and its goals. At A-Kruunu, we are committed to supporting the UN Sustainable Development Goals, and our acts of responsibility are linked in particular to 13 of the goals.
Read more about what A-Kruunu is doing to contribute towards the UN Sustainable Development Goals.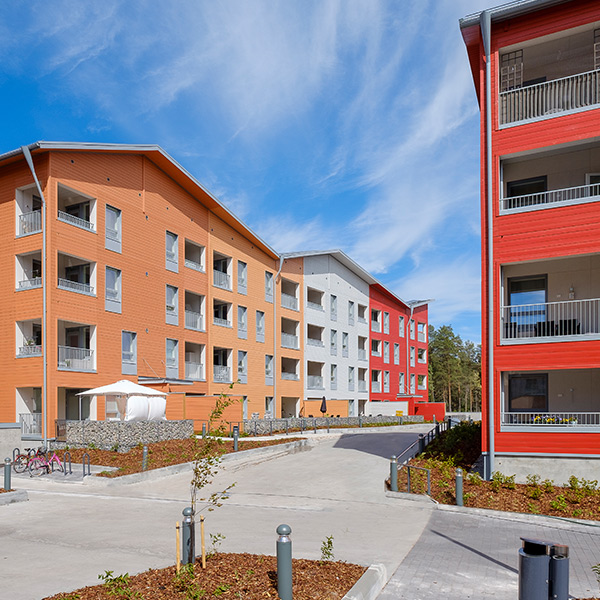 ---
Our goals for 2020–2022 include:
Every year, we launch at least three innovation projects.

We monitor the energy consumption, water use and carbon dioxide emissions of our property stock and the amount of waste generated.

We promote recycling and start collecting plastic in properties where this is possible and reduce the amount of waste generated.

100% of our properties are located near public transport connections and services.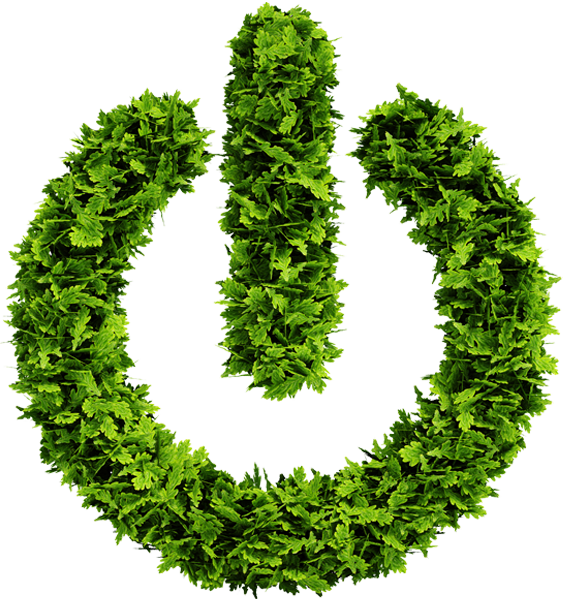 Green electricity:
The communal areas in all A-Kruunu buildings are supplied with 100% renewable electricity, either bioenergy, hydropower or wind power. Buying green electricity is an environmentally friendly act that helps to reduce climate emissions.
---